The best way to make a professional impression is by having your own personalised email address and domain. The Domain is generally your company name or your family name. You can have individual email addresses for each employee or each family member.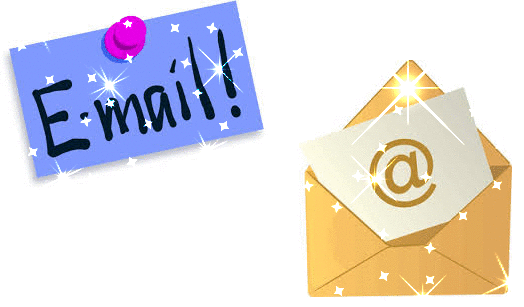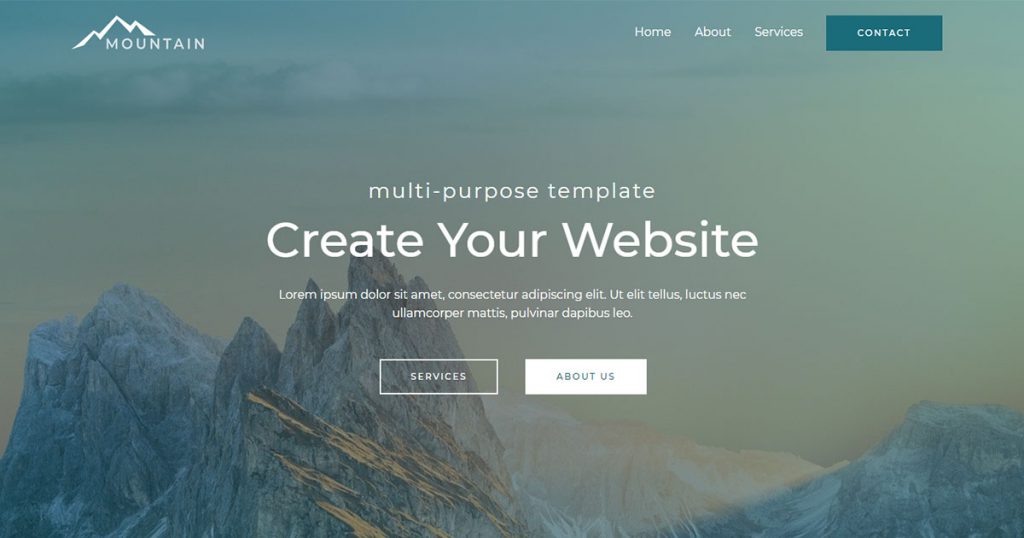 Your business needs to have an online presence so your new customers can find you. Get a unique and effective website according to your needs and requirements.
From a small one page site to a large multi-page site – we can do it all at reasonable rates.
This is probably the easiest and cheapest way to get a website for your business or organisation. 
With a low setup cost and a monthly subscription, ease your way into the cloud.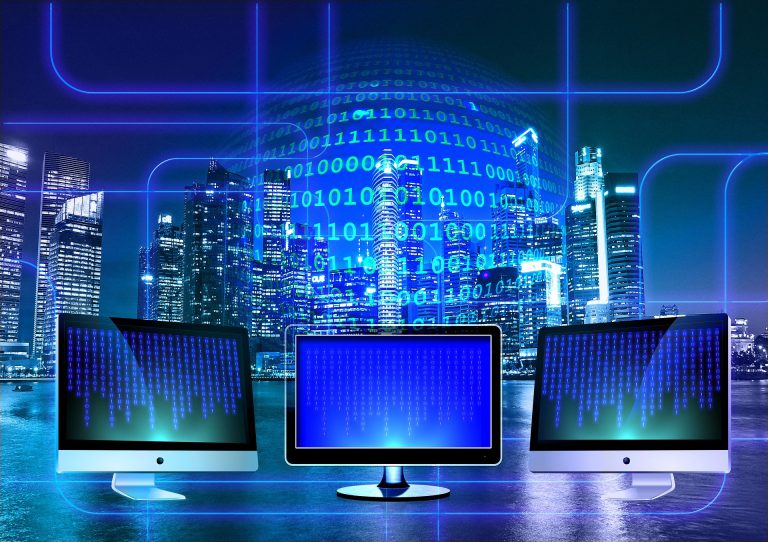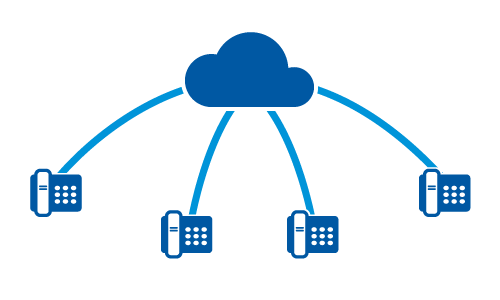 Arguably the best way to connect your staff members and offices without the high cost of entry into the switchboard market.
Get your company or organisation a software solution in the cloud for all your communication needs.
Many Rotary Clubs do not have an online presence and some that do, have websites that are old fashioned and out of date as they are not maintained on an on-going basis.
We have a special deal for these clubs with a very low cost of entry together with a small monthly fee to keep the website up to date with their themes, projects and events.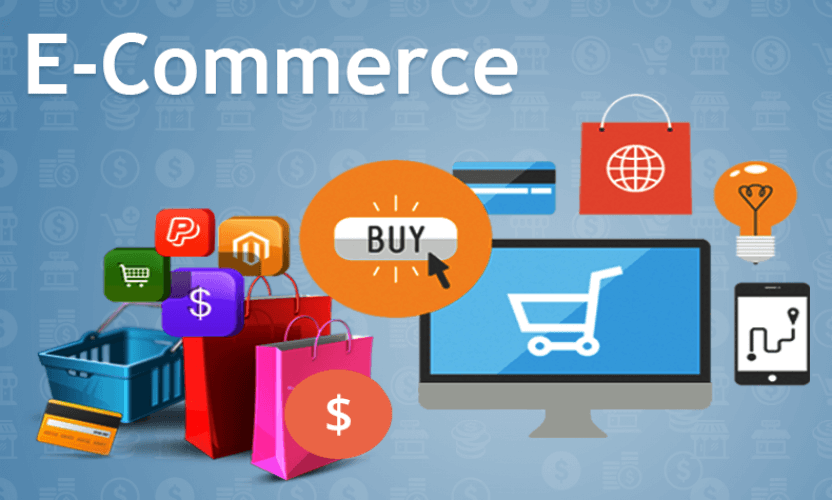 Your customers are shopping online.
This market sector is growing in leaps and bounds, and many consumers in Southern Africa are experiencing the value and convenience of this type of buying. 
Don't get left behind and reach many more customers for your goods.